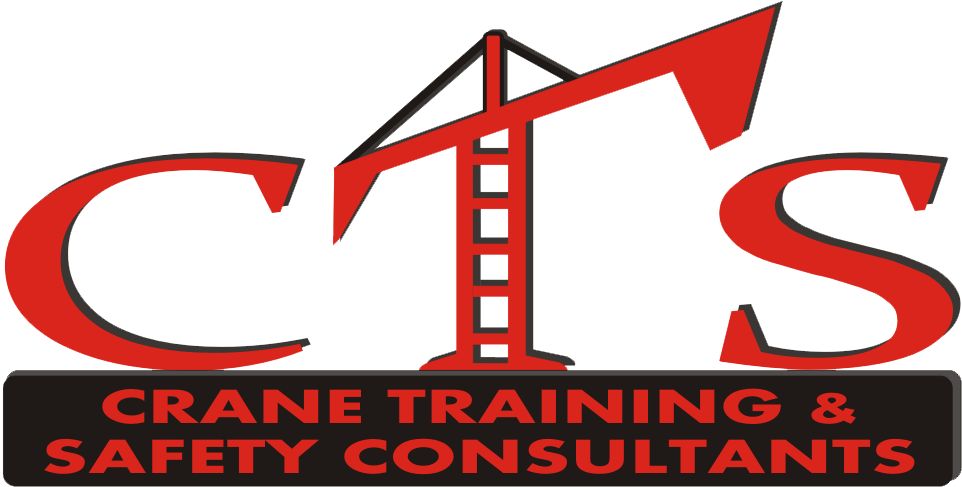 Home

Crane Training and Safety Consultants (CTS) is dedicated to meeting your training needs and creating safe operators not only able to pass the required testing but to continue to tackle the challenges faced by equipment operators daily.
The program is overseen by John Glinski, a veteran and Local 137 crane and equipment operator for over 30 years. Certified in all aspects of crane, rigging and lift safety, John has also worked on some of the largest projects and cranes in the country routinely overseeing lifts in excess of 1000 tons.
After being in the industry for decades, John saw the need for a quality training facility in NY and with the support of other experts, started CTS with the goal of having a local facility for testing and supplying valuable hands-on experience.
Today whether a client needs training for one person or a team, it can be done in the safety of a controlled environment.
CTS also offers specialized consulting, training and testing at client locations or project sites.
Expert witness services are also available.